Preparing students to discover completeness in Jesus.
Sunday mornings a 9 AM our students dig deep into God's Word.  It's really not about teaching the Bible, but letting the Bible teach us.  We are currently on a journey through John's gospel and his letters.  Each week brings new discovery into the identity of God, and therefore, our own identity. 
Wednesday is the night students gather together for a fun and creative look into what would happen if Jesus really took the lead in their lives.  Our space is the Second Story of the building and this idea of story is taken to a new level when we realize Jesus is the author and perfecter of our faith.  6th-12th grade students are invited to learn about a story that Jesus wants to write about their lives…a new story…a Second Story. Let's figure out together at 6:30 on Wednesday nights.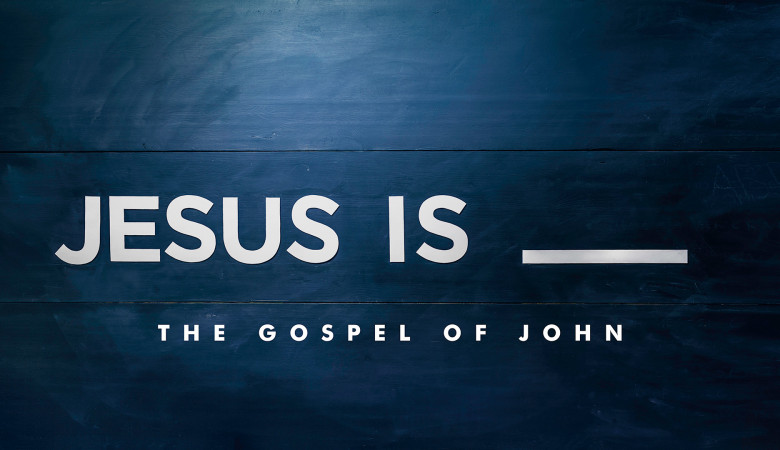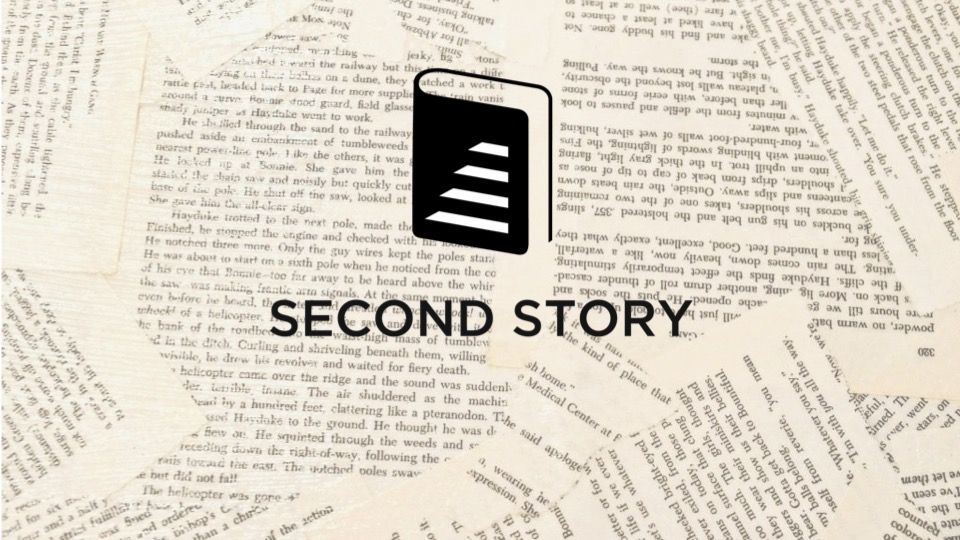 Our vision for the Student Ministry at Cherokee Hills Christian Church is to prepare students to discover completeness in Jesus. We know one of the best ways we can do that is to partner with parents to disciple students. We do our best to provide a safe, friendly, loving environment full of leaders who want your student to know they are known, valued and loved. We want to be a resource to you and your family as you are raising your children.
The best way to share God's faithfulness with others is to share your story, the story of how God has provided, the story of how God has delivered, the story of how God has transformed. We want to hear your story so that others can experience the faithfulness of God.
Joining a ministry team is the simplest and most direct way to be all-in with the mission of Christ's Church. Fill out the form below to get involved today!
Baptism doesn't earn God's grace or mercy, it is how we receive it. It doesn't force God's hand, it is our identification with Jesus. Interested in being baptized?